summer of arts
Jul - Sep 2020
ART WEEK AT KRAFTWERK PLUS OPEN GALLERIES, PUBLIC ART, ART WORKSHOPS IN BAD GASTEIN
FULL MOON DINNER

Feb 9, 2020

Mar 9, 2020
April 7, 2020
"It's an extreme image that Bad Gastein offers. Metropolitan splendor in the mountains. A meeting spot for artists. A contact hub for the creative world. A place for both vacation and work." ZEIT
FEATURED PHOTOGRAPHERS: GUTSCHERA & OSTHOFF (LEICA/ BERLIN)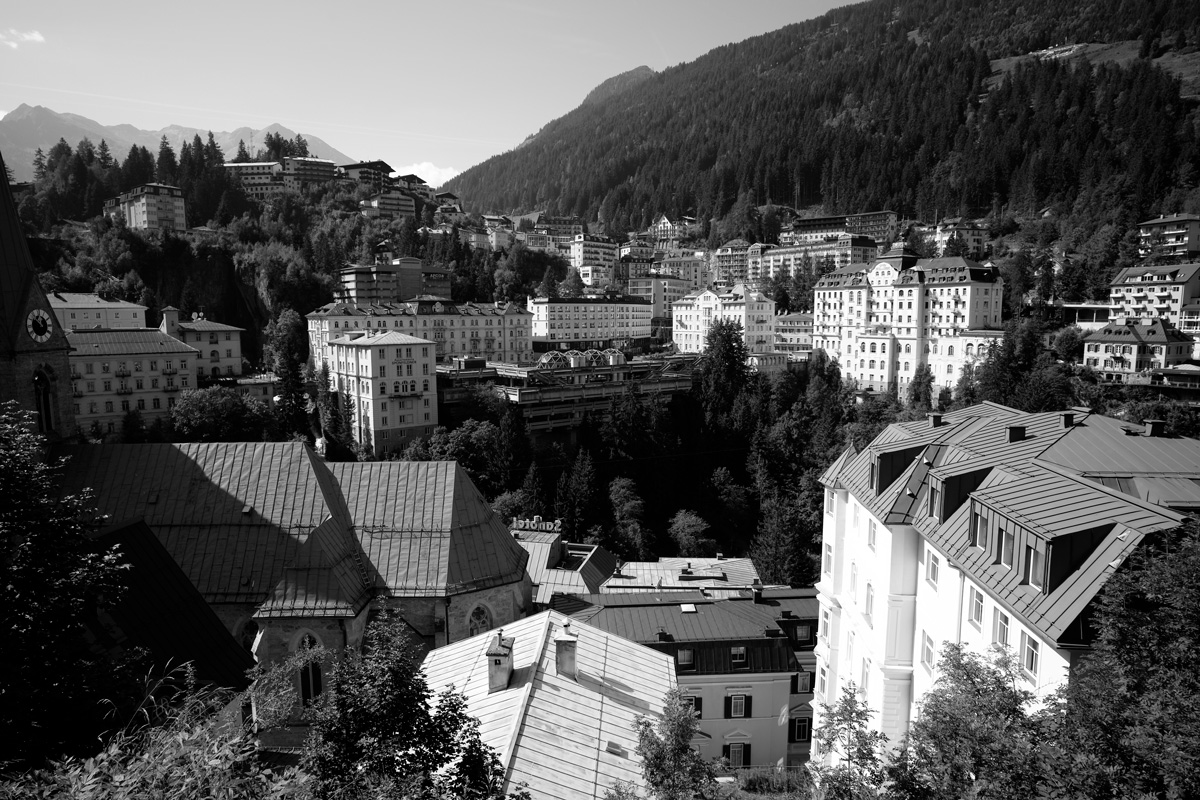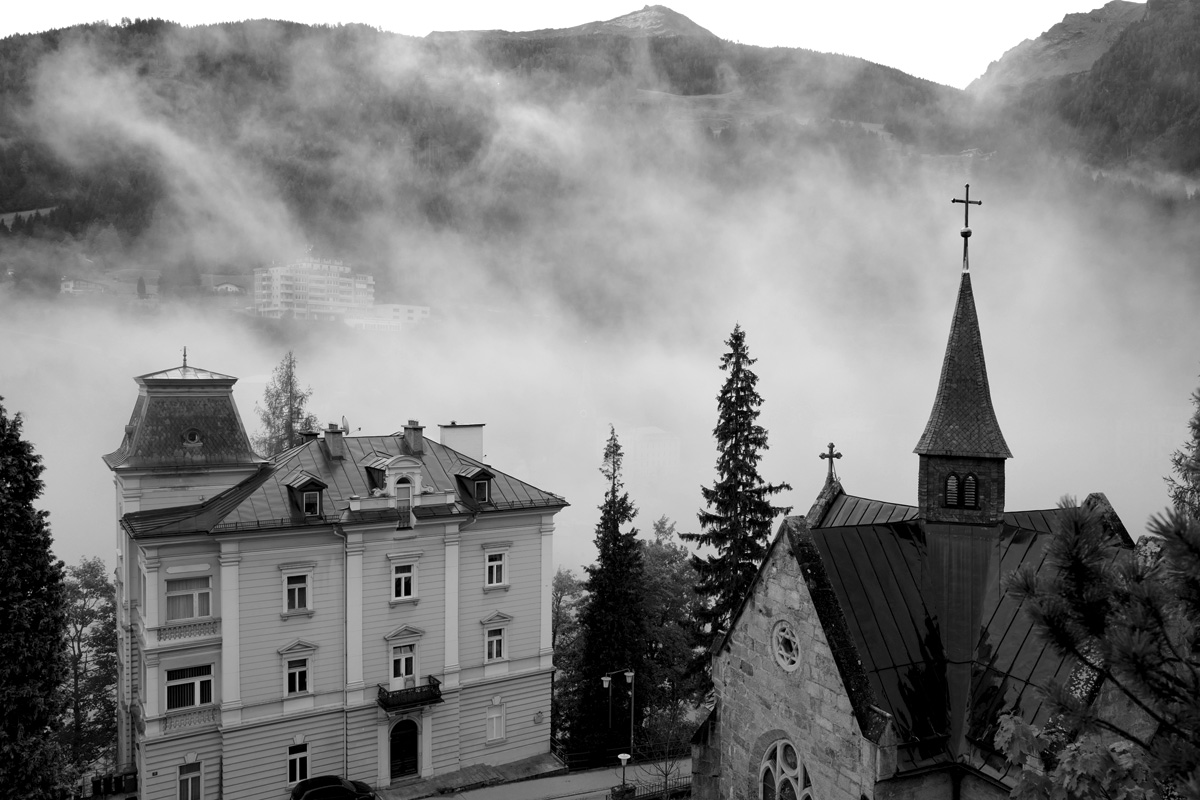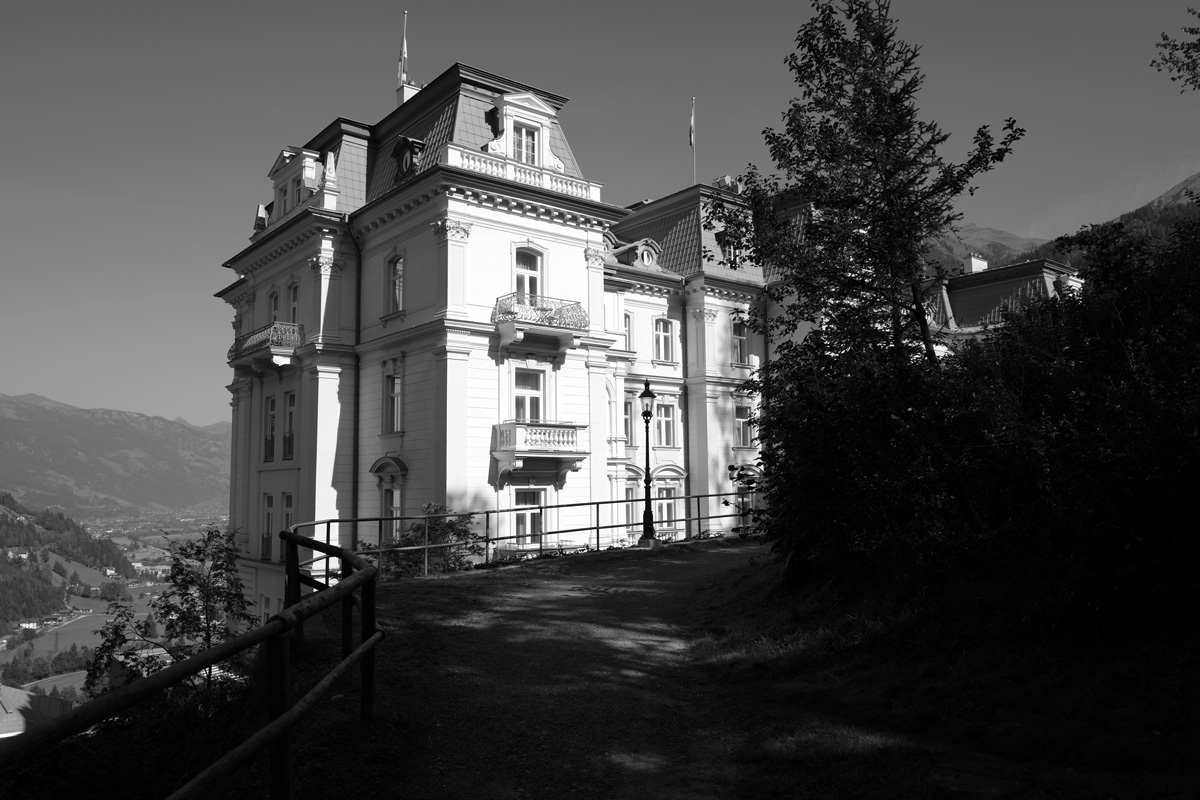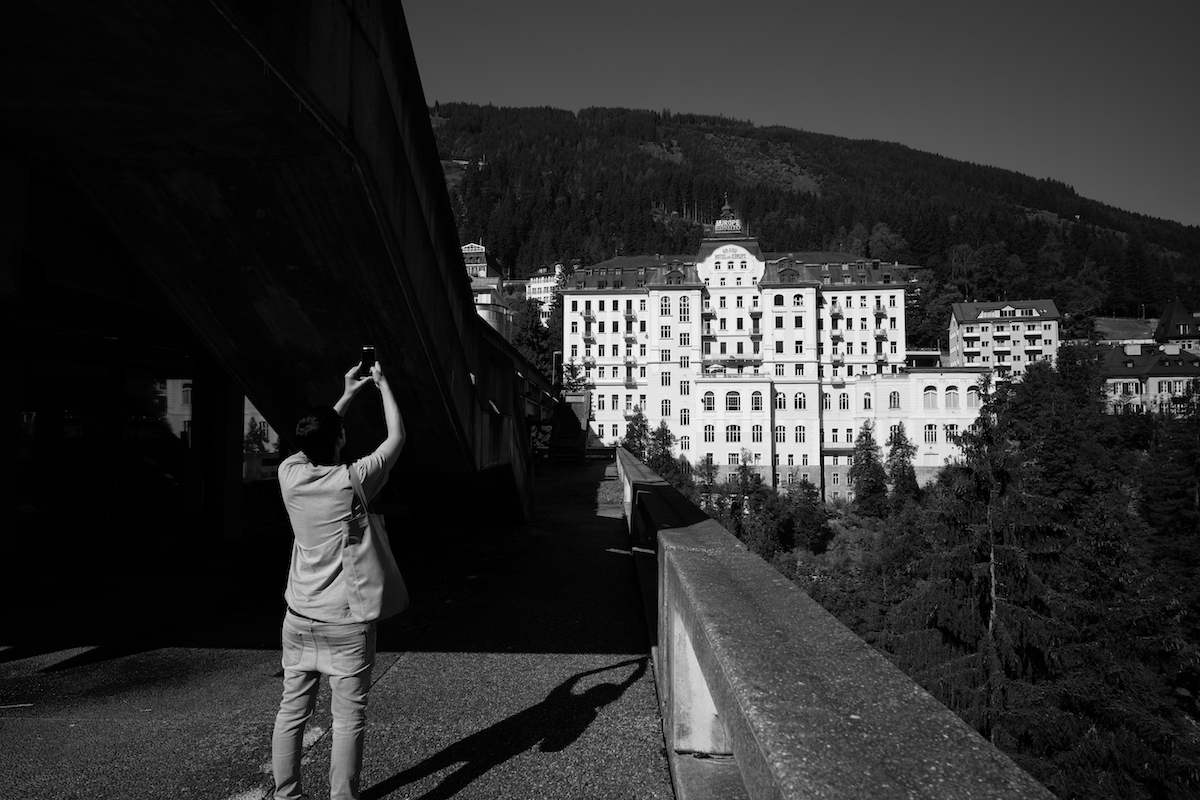 TRAVEL STORIES & G U I D E S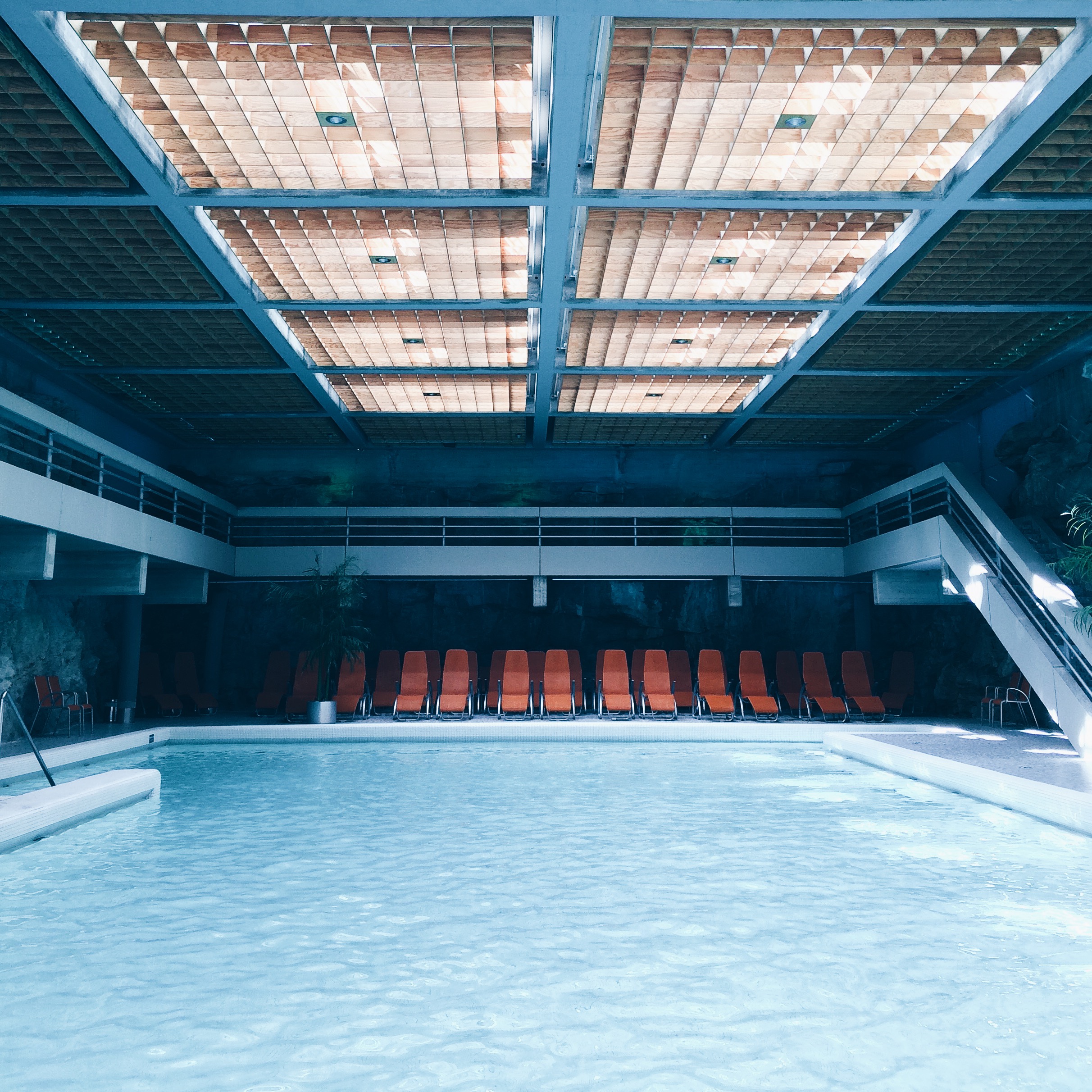 »One of the 10 most exciting cities and destinations worldwide.«
"This Austrian Spa and Ski Town Is Straight Out of a Wes Anderson Film."
"Bad Gastein, the tiny Austrian alpine town to add to your travel radar."
by Nadin Brendel for Nectar & Pulse
"Bad Gastein is wild and beautiful. A modern fairy-tale. A tiny town with infinite possibilities." The Fernweh Collective
"Why You Need to See This Alpine Town Filled With Abandoned Hotels."
F E A T U R E D H O T E L S
Enjoy our first selection of small and privately owned hotels of Bad Gastein that will accommodate you with their personal charm and unique character. More to be added soon…
Remember, small is beautiful.
@haushirt is Evelyn & Ike Ikrath's homage to both the old and new world. A small and ever so special hotel, feat. an in-house Alpine spa & pool, where the very best of Austrian Gemütlichkeit meets international inspiration. With only 28 rooms, the boutique hotel offers charme & lots of laughter within a casual and unpretentious ambience. Appealing to the creative crowds, families from all over the world are welcomed in this quiet and exclusive location on our car-free Kaiserpromenade overlooking the entire Gastein Valley. Swipe for more interior love!
Created by BG enthusiast Olaf Krohne and art director Jason Houzer, the @reginahotel awaits with 32 spacious and charming hotel rooms feat. breathtaking balcony views of our city center, a bright lounge & bar, cozy library fireplace, tiny spa & sauna, private movie theatre and popular restaurant! Swipe for more interior love!
Ever so retro chic @hotelmiramonte is a magical mountain retreat with stunning views of our historic city center. Featuring 30+ cozy yet minimal & bright hotel rooms feat. large balconies, a charming retro lounge & bar, an Aveda alpine spa & sauna with access to hot springs baths, co-working space, delicious dining halls, and romantic movie nights, Miramonte is a favourite amongst lovers and groups of friends alike. Swipe for more interior love!
5 bright, airy & cozy design lodges. Sustainably built by local architect Ike Ikrath, each of the @alpenlofts comes with a unique floor plan and well curated interior design. A perfect hide-away for you and yours (2-12 ppl) overlooking the entire valley!
A @studio5640 SMALL BUSINESS initiative In support of the
creative, couragEous & conscious community of bad gastein.